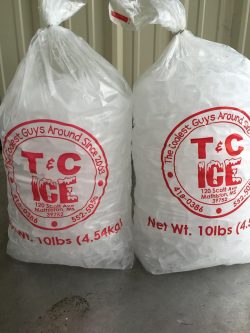 As the premier wholesale ice company in Mathiston, Starkville, Choctaw County, and Webster County, MS, T&C Ice Company, LLC is ready to meet the needs of commercial businesses and organizations with bulk ice delivery requirements. Our current scope of clientele is diverse and broad-ranging, giving us the insight needed to supply your business with the right ice products, logistical complements and pricing.
Our Clients
We offer bagged wholesale ice delivery service in Mississippi for businesses big and small, located throughout the state. Our chief customers today include:
Construction companies
Convenience stores
Grocery stores
Railroad companies
Restaurants
Our wholesale ice suppliers even supplied wholesale ice for institutions like Mississippi State University and local municipalities throughout the state.
Delivery Services
Our delivery services are tailored to meet the needs of our customers, no matter how much wholesale ice they're ordering or in what capacity they need it. Our wholesale ice delivery capabilities include:
Commercial ice delivery
Just tell us how much ice you need, when you need it and where to deliver—we'll take care of the rest! We offer commercial ice delivery state-wide, to businesses of all types.
Hotshot ice
Got an emergency need for ice? We can get a shipment to you quickly, outside of your usual ordering pattern. We frequently offer this service to restaurants.
Iceboxes
Also called an ice merchandiser or ice merchandisers, can be provided to customers reselling bagged ice products from us.
We also sell 10lb blocks of ice that can be used with Sno-Cone machines and ice shavers. Please note that our 10lb block is the largest block we sell.
Ice, Made Fresh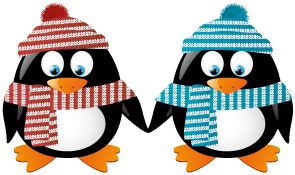 All of the ice products we deliver are made in-house, manufactured by experienced professionals. This means you're getting the purest ice, without any sort of mineral taste to it.
To get a quality wholesale ice supply delivered right to your business or organization, make the call to T&C Ice Company, LLC today. Our wholesale ice suppliers provide you with best-in-class service and a quality product, no matter how much or how often you're ordering from our wholesale ice company. Contact us at 662-552-5050 today to get started with commercial ice delivery, bulk ice for special events, and more.