If you require bulk ice delivery outside of your normal scope of ordering or need a one-time delivery for a special event, T&C Ice Company, LLC is ready to make it happen. In addition to regular commercial ice delivery in Mathiston, Starkville, Choctaw County, and Webster County, MS, we also work with customers for special event delivery and one-off hotshot deliveries.
Event Deliveries
In our many years in business, we've provided special deliveries to a number of different organizations, for a wide range of reasons. Today, we routinely make special deliveries to events across the state, including: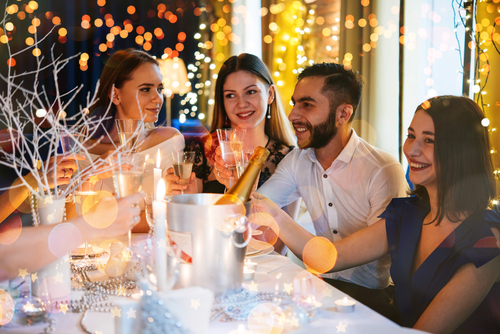 Weddings:
Whether you're keeping appetizers on ice or mixing drinks for hundreds of guests, you're going to need extra ice. We'll happily arrange bulk ice delivery in Mississippi for your wedding, to ensure everything stays appropriately chilled.
Corporate events:
Hosting corporate events means preparing food and drink for hundreds, if not thousands, of people. If you need a little extra ice to keep things coordinated, give us a call.
Large events:
We supply ice to events of all sizes, no matter the purpose. From ice for drinks, to ice for coolers, to ice for Sno-Cone machines and more, just let us know what your need is and we'll fulfill it completely.
Rentals
In addition to special event bulk ice delivery, we also offer rental options for ongoing need. Come to us for large ice boxes, with both short- and long-term rentals available. We also offer the ability to rent freezer trailers, which offer bulk ice storage with the added benefit of mobility. Finally, we have freezer boxes (merchandisers) available for customers who want to re-sale ice to their own customers.
Get the Ice You Need
When you need bulk ice delivered promptly and by friendly, knowledgeable professionals, trust T&C Ice Company, LLC. We'll help you figure out how much ice you need for your special event, and will take the time to help coordinate logistics and pricing with you. Contact us today at 662-552-5050 to get started with bulk ice delivery or for more information about how we can assist you.